Okay, I know it's terrible that the first 'story' I put up here is a fan comic, but I was so disappointed with the sequel to FF:TA that I decided to start making a comic that ran the in-between storyline a little bit, using the sprites from the game that I happened to stumble upon while messing around with Facebook stuff. The font is shoddy, and I made this in an hour of procrastination so I'm sure the dialog is too, but I'm hoping that it's still fun to read.
http://s7.photobucket.com/albums/y261/d ... on=reverse
If you don't like to go through the slide show, which I think is the best way to read this, there images are down here.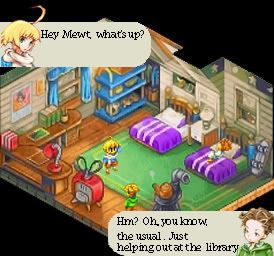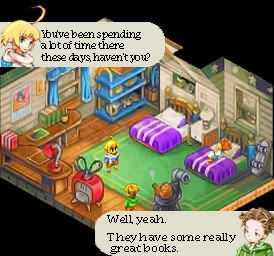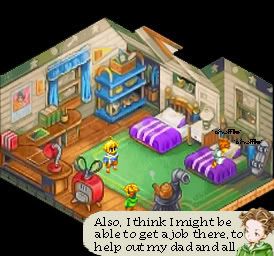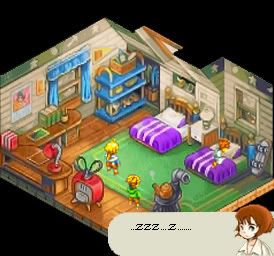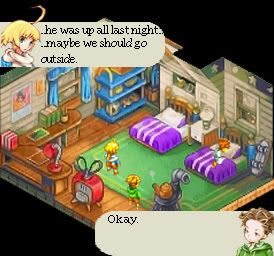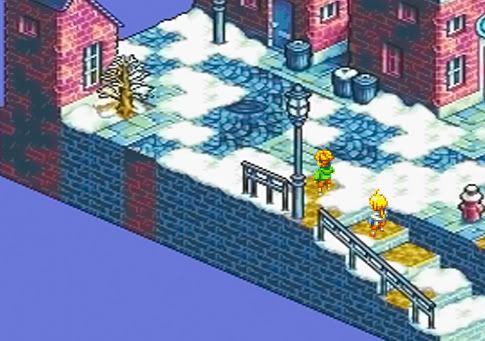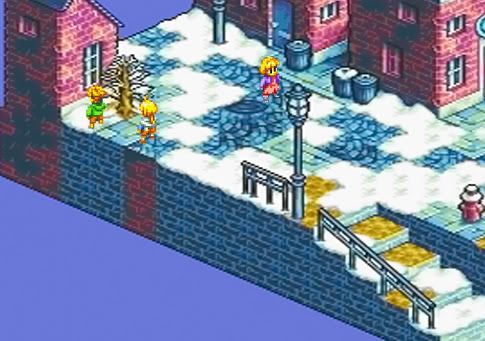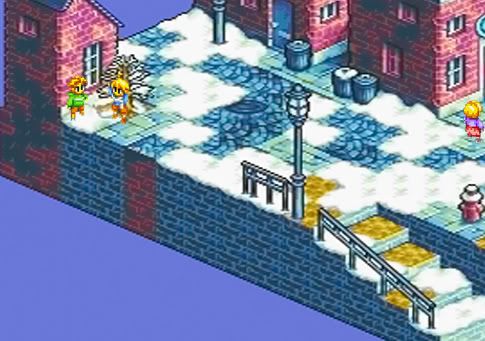 <-- Sorry, this last panel has a bit of an inside joke within the game.