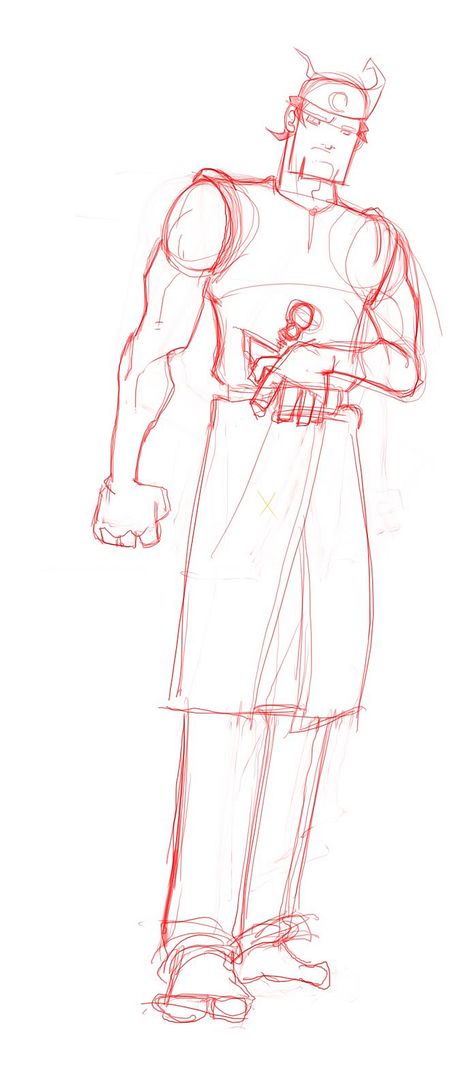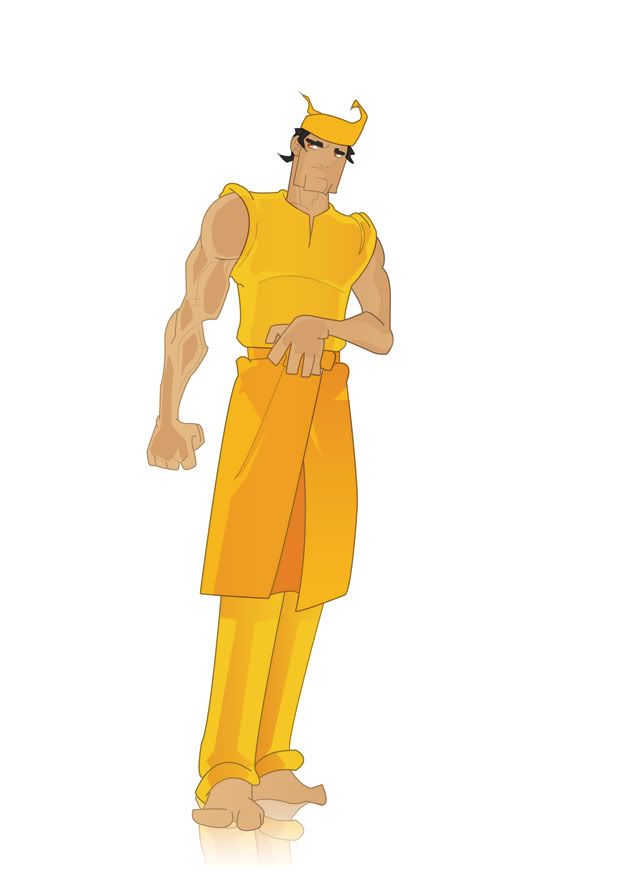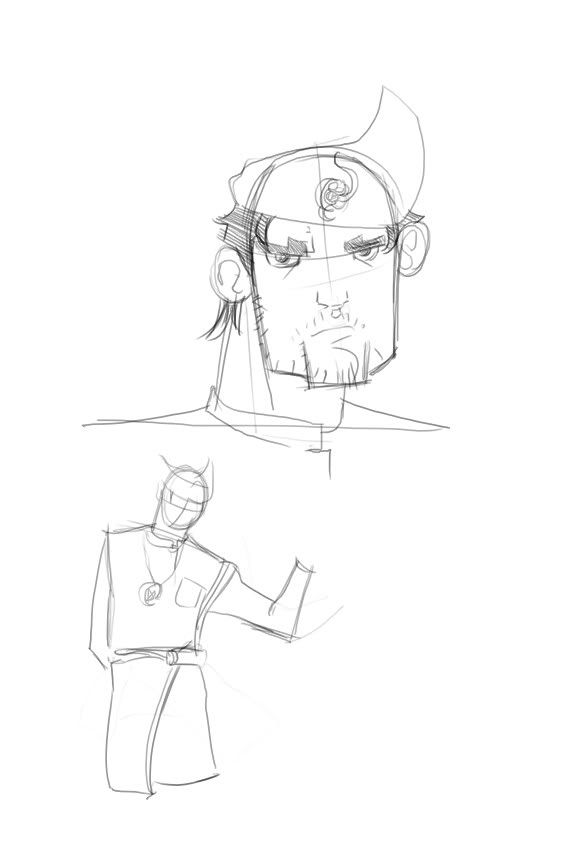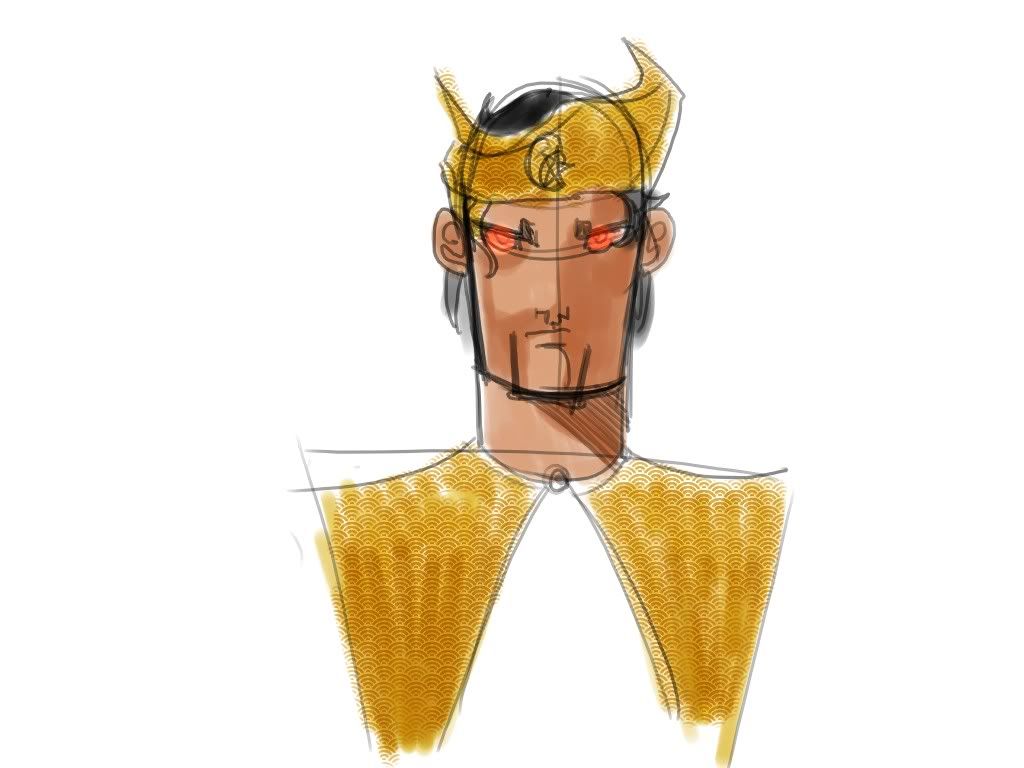 My cel-shading attempt. I think it still needs more shadows and highlights.
I'm making a comic out of this character. But I think it still lack details and props.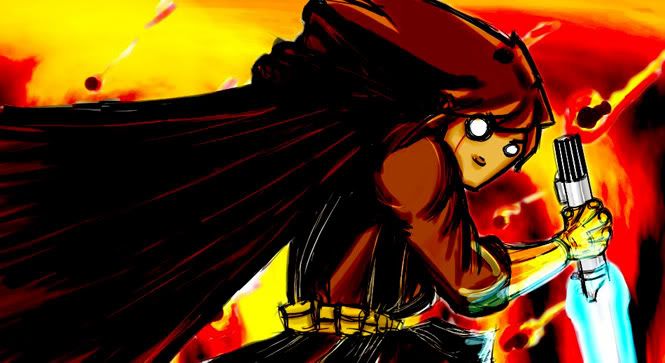 This one was made with OpenCanvas.
#-o Well. I seriously need help on defining my lines. The 1st one was traced back with illustrator.