as usual, its been a while since ive posted. here's what ive been up to since then...
poster for upcoming show in my town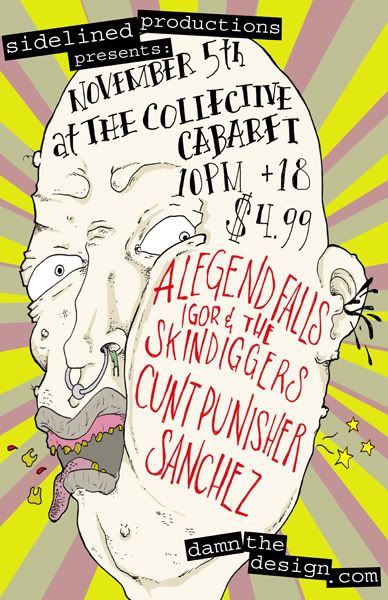 this next poster inspired by a scene from Oldboy where the main character, Oh Daesu eats a squid alive. funniest thing ive ever seen.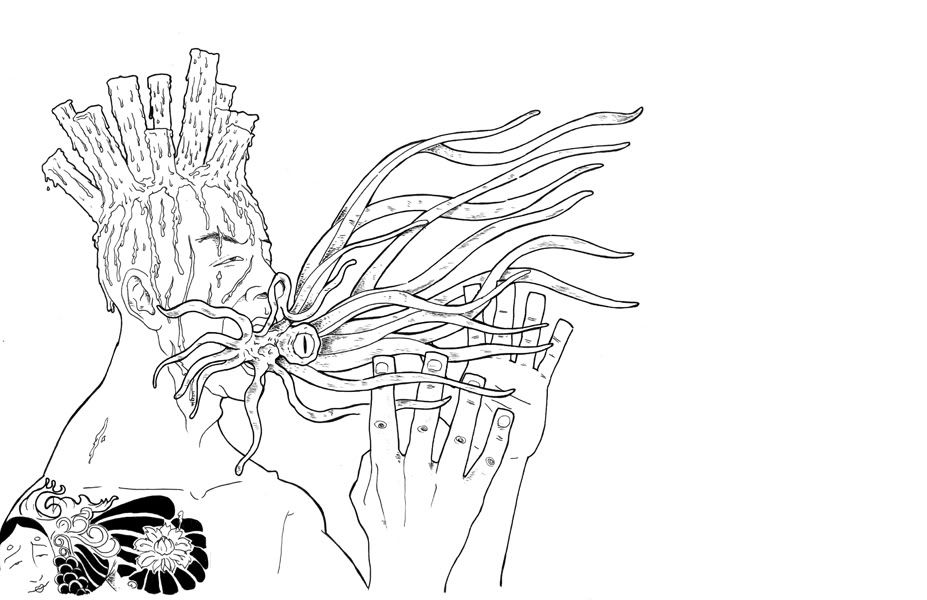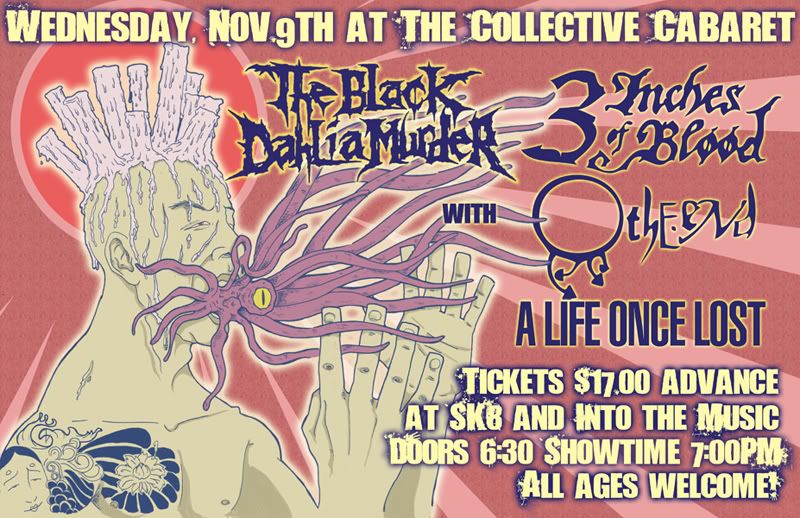 and some sketch designs for jazz quintet, athavale.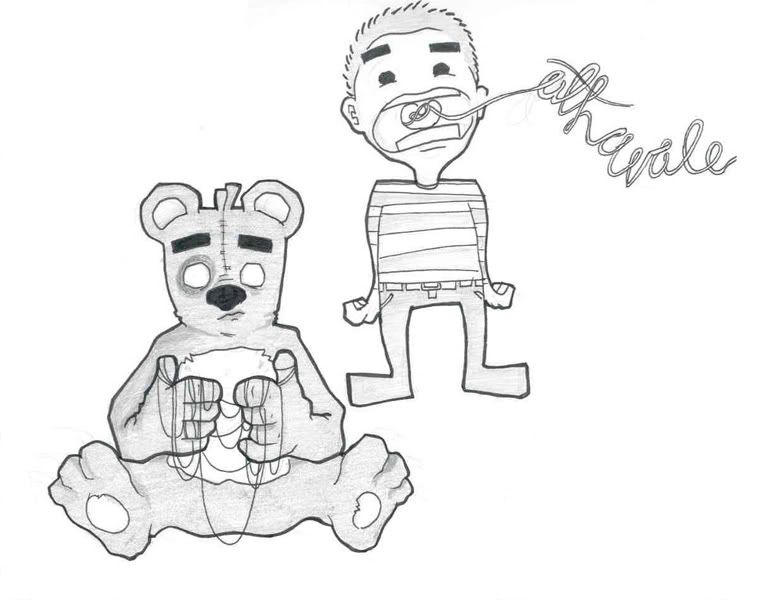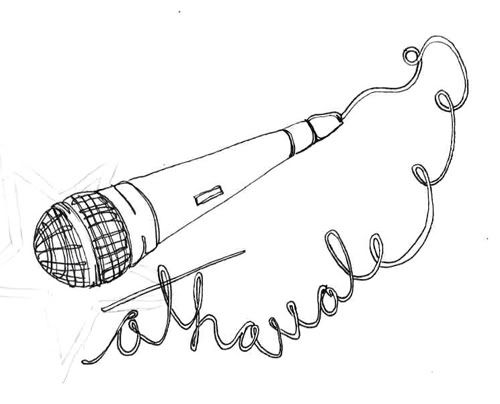 thanks for looking and commenting.
-randy