i did this for work. enjoyed making the lil monsters. the bottom 3 are rejects. only the skull and the mummy were approved to go to the packaging.
new*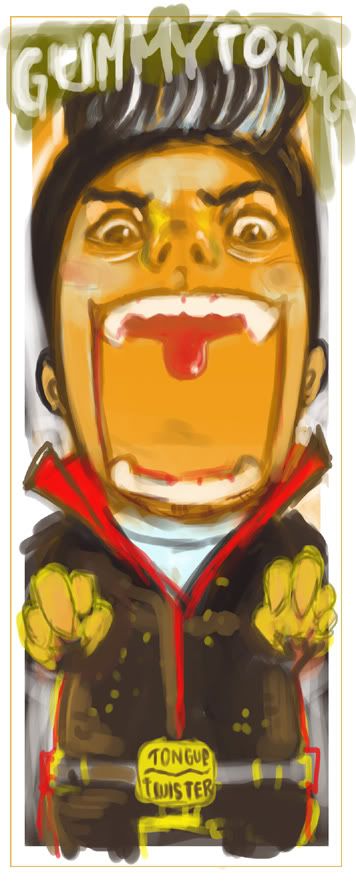 i had too much fun doing the death guy i amthingking of making more pics of him.
updated* 2/24 i am no too sure if i improved on my sketch and if the style i did works.