Wow, it feels like it's been years since i've posted here. I always appreciated all the constructive criticism and support I got here. Hopefully it's still the same
Anyways, to re-introduce myself, here are some of my recent works...
Ground Hornbill: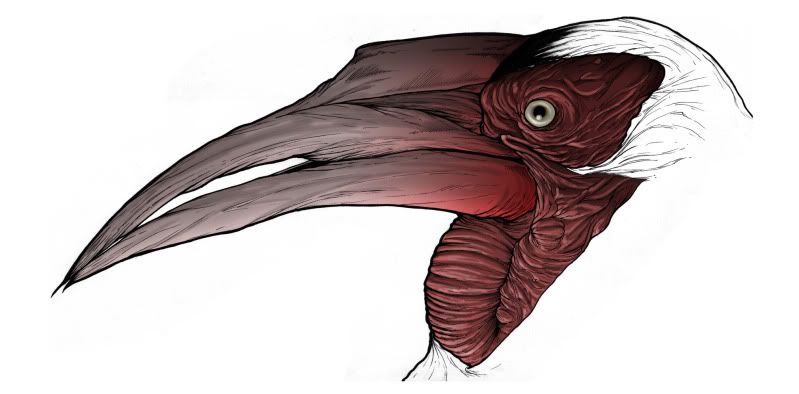 Lone Tree Point: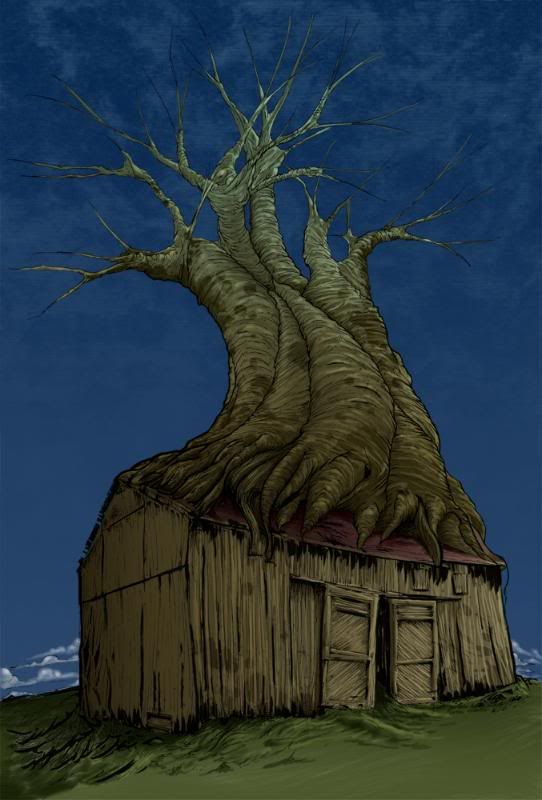 Grain Brain: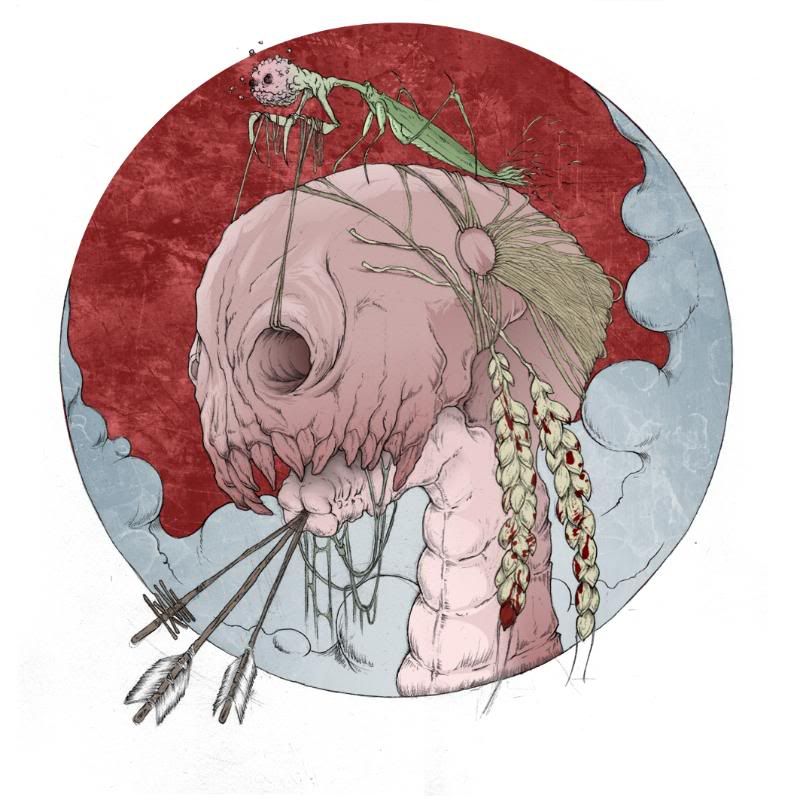 Love: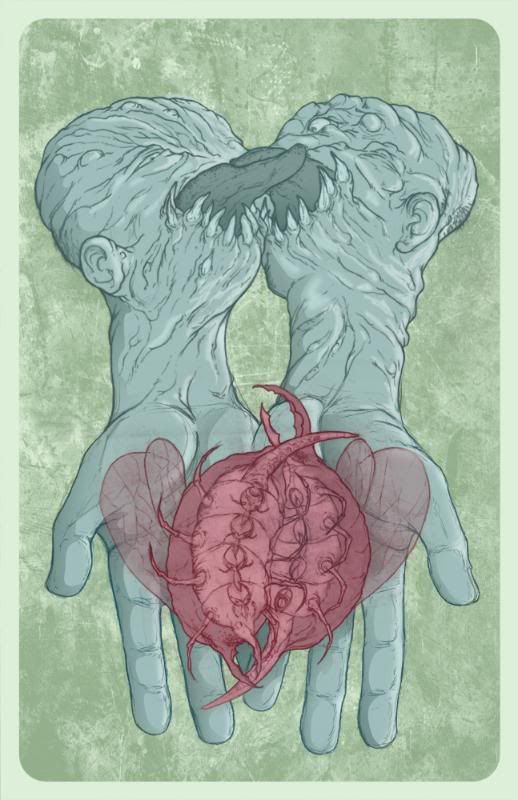 Bird Brain: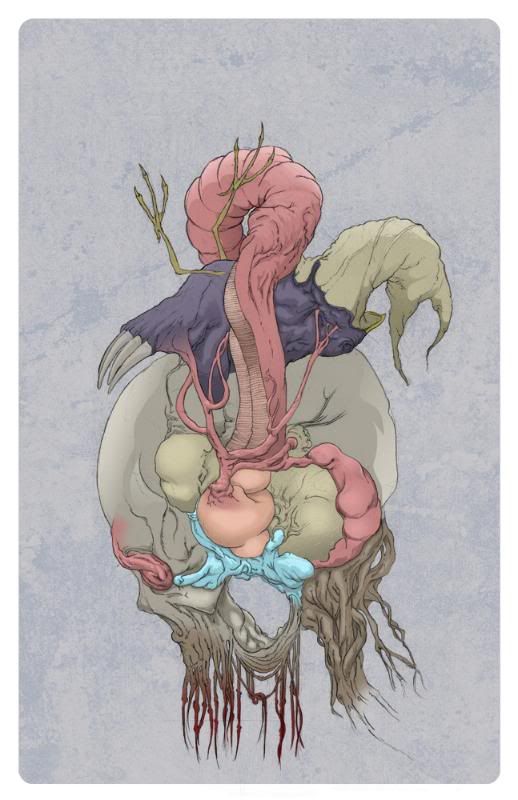 Anyways, thanks for looking! I'll remember to check this forum out much more frequently for inspiration. You guys are great!