Hey guys! I haven't posted here in a while, ha ha.
Anyways, my girlfriend and I started a sketch blog about a month ago and we've started posting about everyday in it. You can check it out here:
http://ver-million.blogspot.com
The idea is to take a theme each night and then we each make an illustration based on it. It's kind of evolved into daily illustrations instead of sketches, but that's ok! The point is just to push ourselves and to draw everyday.
Here are a few select illustrations from the blog: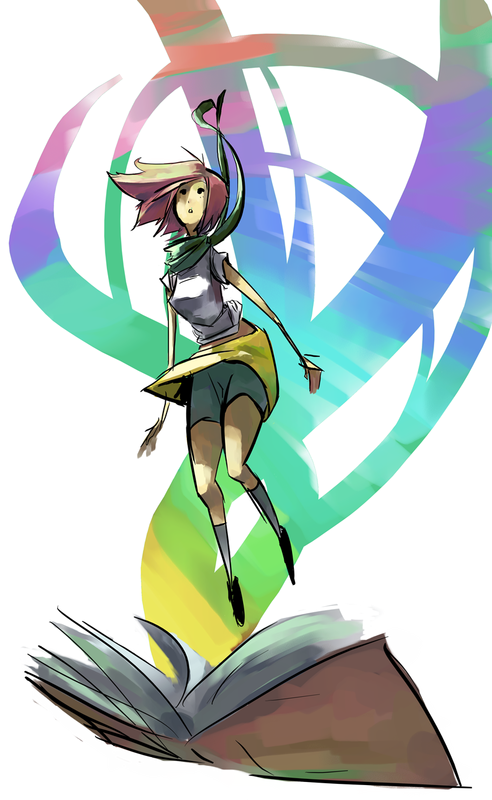 Check it out!