I haven't posted much around here in a while. Here are a few recent illustrations I've done!
This one is for KING Magazine. An article about how they've apparently made it illegal to sag your pants in some cities.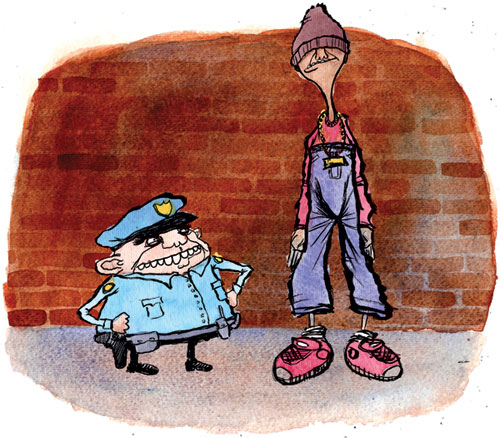 Another one for KING, an article about how celebrity sex tapes are dumb and over-rated.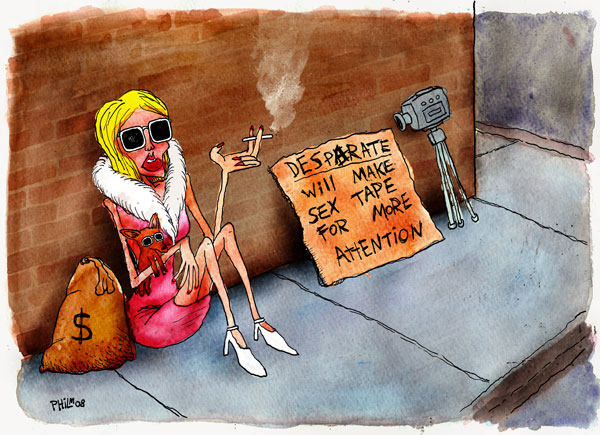 And this one is for the band 100 Damned Guns. They're putting it on t-shirts!