I have been selling quite a few of these on other forums. Mostly to buyers in England, so I have been shipping overseas quite a few times. Anyways, I thought I'd leave the message on here too.
I have been producing canvases based on custom requests... and these are all of the ones I've produced so far.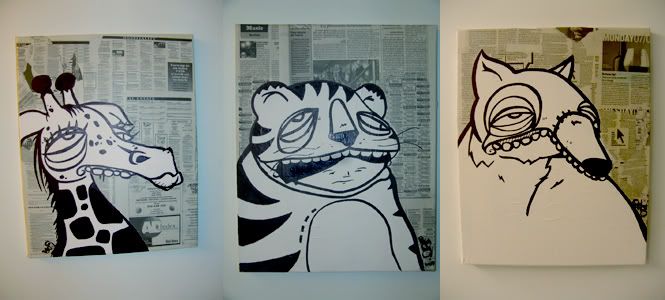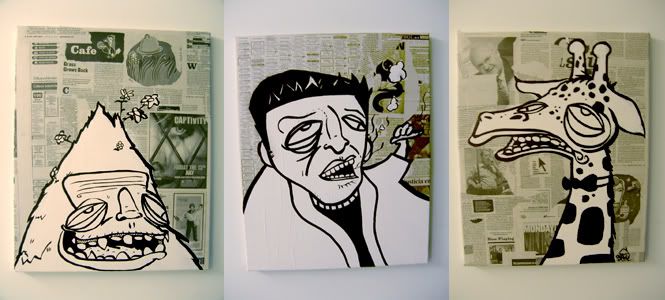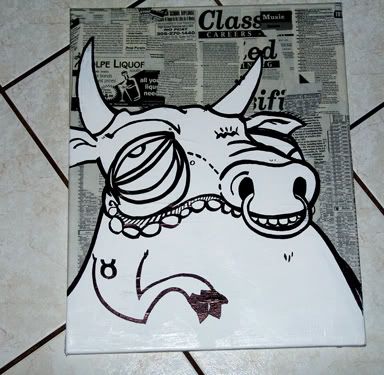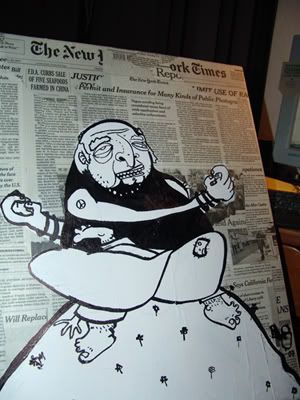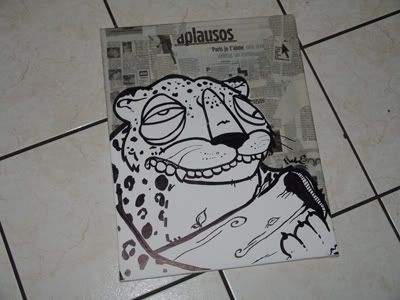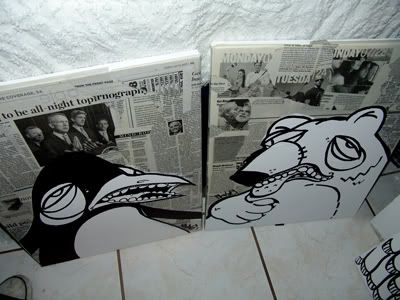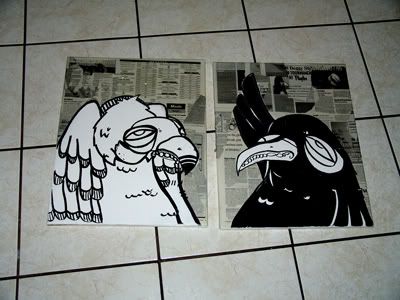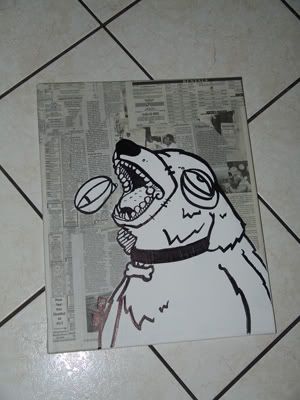 contact me if you'd like a custom canvas painted for you. I charge $100 plus shipping and handling.
[email protected]
I've also got these shirts. A store owner ordered 30 shirts, when I understood he'd ordered 50. So... I have 20 that I am trying to get rid of. Contact me with your size and the color you want and I'll check if Ihave it. Shirts are $20.