Thanks MG, Reagan, Muffin, Elizabeth, Blom and Campy!
Some more sketches from this week. Enjoy: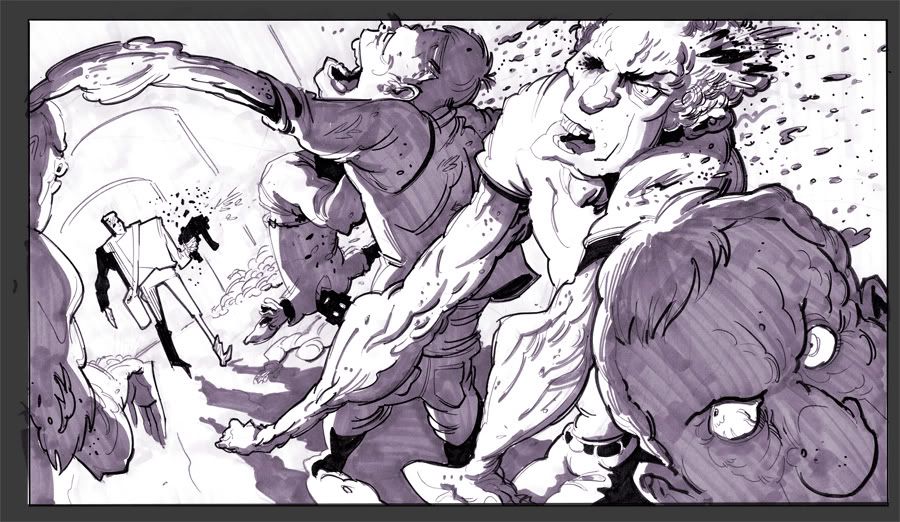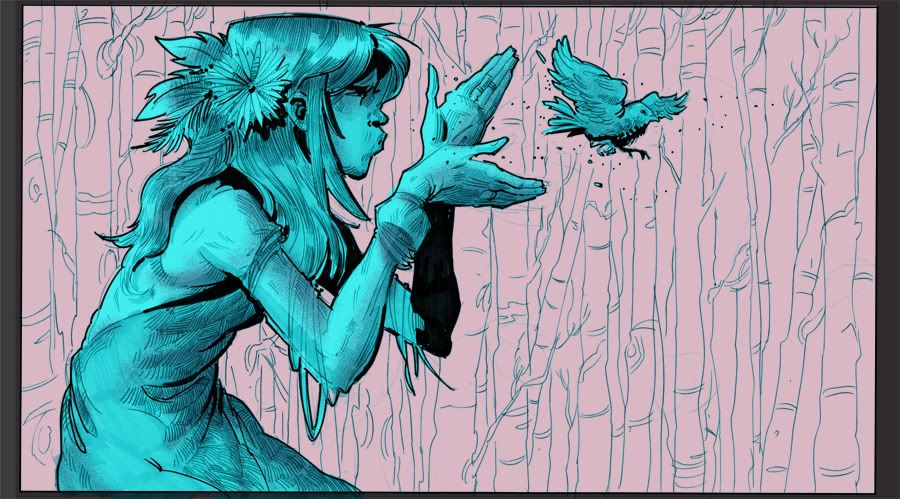 ---
Posts: 192
Joined: Sun Aug 22, 2004 3:12 pm
Location: Crush County, CA
Contact:
Hey Mikey, I hope these make it into your next sketchbook. Your perspective is ridiculous! I'm floored, dood.
---
my goodness...they are so great!!
marco-magallanes.blogspot.com/
---
wonderful work, mike.
I loove that bird-one and the violin-one.
Your stuff is so expressive I actually find it a bit hard looking at 5 extremely good ones at once. It's like being dried out for days and then suddnly almost drowned.
What I mean to say: Great great great, Mike. (:
---
(((Very+Very) + Very)x100) nice drawings!
---
Thanks Alex, Marco, Muffin, Termian!
and Happy New Year! Phew, I don't know where 2007 went, but it was fantastic! I hope to have an even better year in 2008. Here are some recent drawings, going back a bit to the more whimsical and light-hearted style. Enjoy!
Also, check out the Facebook application, Karma that my friends and I have been creating. The idea is to send Karma and to receive Karma from your friends. There are specific Karma to send out for special occasions. Go ahead and join up, we have 10,000 active users after 10 days. Generate good Karma! Don't get reincarnated as a lizard!
Here's the site:
http://apps.facebook.com/karmaforu/
Here is a pic of the Karmas that you can unlock:
C and C welcome as usual
-Mike D
---
These rock hard, Mike. Happy 2008!
---
Hey Vince! Good to see you on here. Happy 2008!
---
Who is online
Users browsing this forum: No registered users and 29 guests