T-shirt design for a competition at
http://www.darfuraustralia.org/
.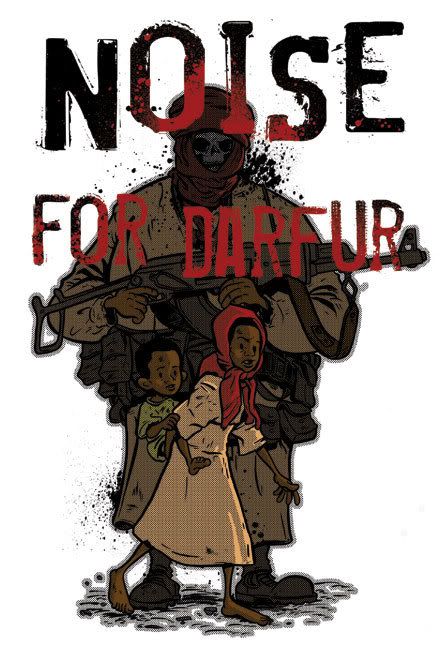 Over 400,000 people have been killed, over 3 million darfuris have
been made refugees and over 4 million people are living dependant on
limited humanitarian aid. The situation in Darfur is in dire need of
attention and funds. If you're keen you still have till May 23rd to submit a design.
d.