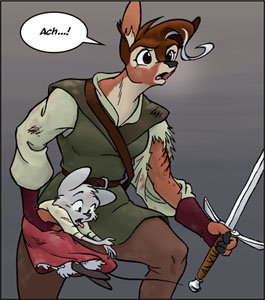 Persona Animus Page 13.
Okay, yes, it's been six weeks; sorry about that. I've been looking for a job. I've done all I can for now on that front, so I'm back onto PA at last. I hope you all have not completely lost interest.
Anyone have any tips on time management? On staying focused? On avoiding depression?