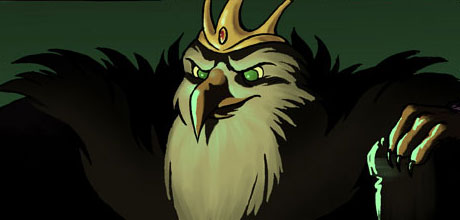 Persona Animus: Survival of the Fittest
is now live! I'm committing to one page a week right now (though Christmas may have something to say about that), hopefully two pages a week once my class load falls off in January.
I welcome and even request questions, comments, and criticism. This is my first attempt at producing a full-length comic and I need all the help I can get.
Props to Tony Cliff, whose color style in his
Flight 3
story
Old Oak Trees
was inspirational to me (though mine is not nearly so slick). Thanks, Tony! (And if you have any pointers...)
And thanks to Reagan Lodge, who had the nicest, most genuine positive reaction to my ashcan at the SD Comic Con this year; and Johane Matte, and the other
Flight
artists there who had so many kind words for me. I might not have kept moving forward without that encouragement.