Hello everyone!
I'm working on a comic I hope to start posting regularly in autumn, entitled
Persona Animus
. I made a work-in-progress sample to show around at the San Diego Comic Con-- I nervously expose it here to the
Flight
forums' Tough Love.
http://www.sankam.net/Ashcan0.html
The final version will have color and inks, though I have a lot to learn about both. This is the kind of style I am aiming for: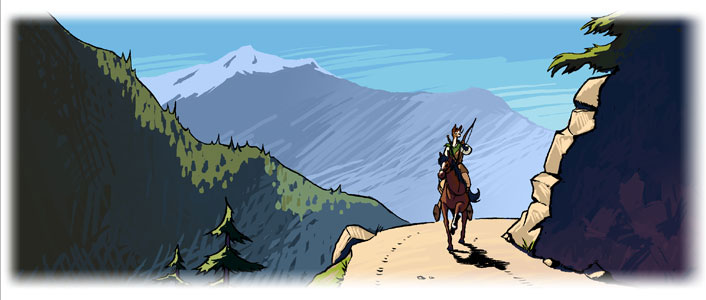 I am most grateful for C&C. Thanks!