I don't know if anyone still checks this forum (it's been years since I visited it myself), but I remember that this used to be a great place to get advice and instruction on comics.
I've been working on this comic "Quest for the Cloud Castle" off an on for over a year now. But now I'm almost done with it. I'm planning on coloring the whole thing and putting it into a book with a few other comics I've drawn. But I would like your advice. Because it took me so long to do and I kept getting interrupted by my day job and other responsibilities, there are some sequences that don't work as well as they should. I would love to know what you think of the comic and what flaws you find in it.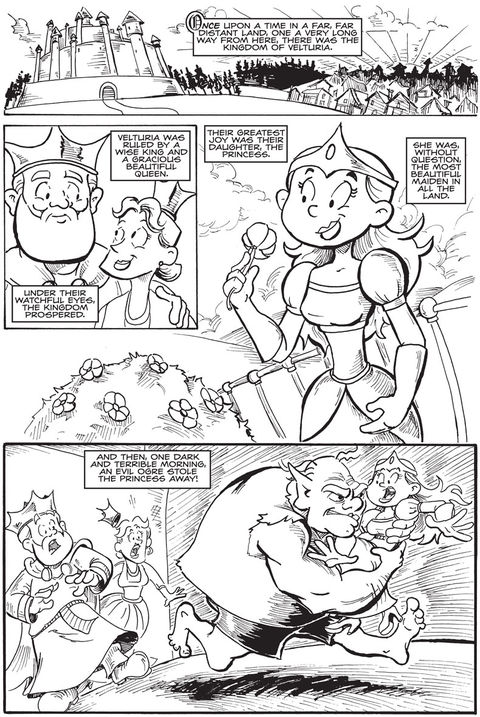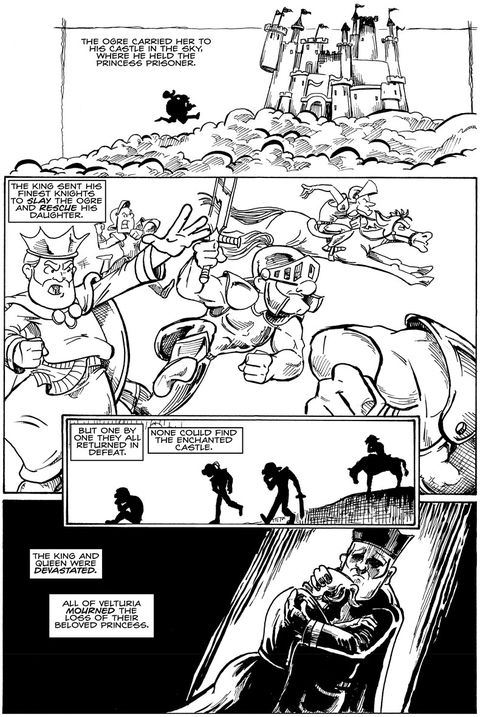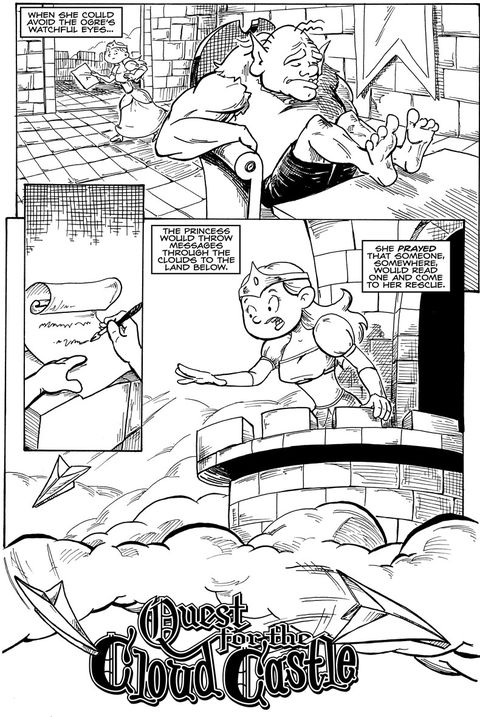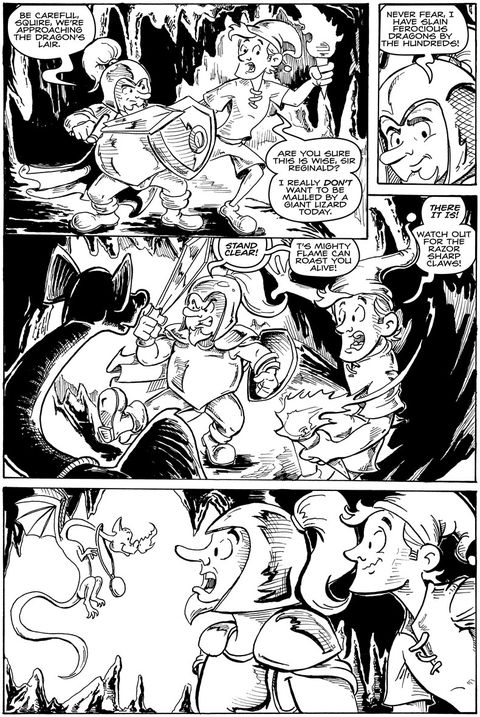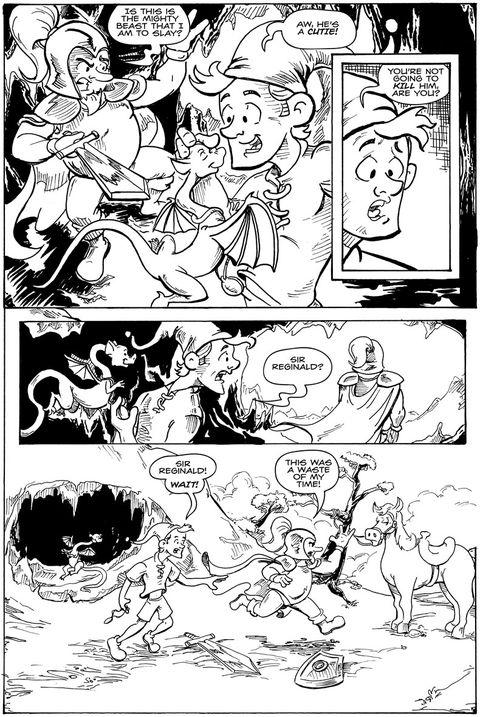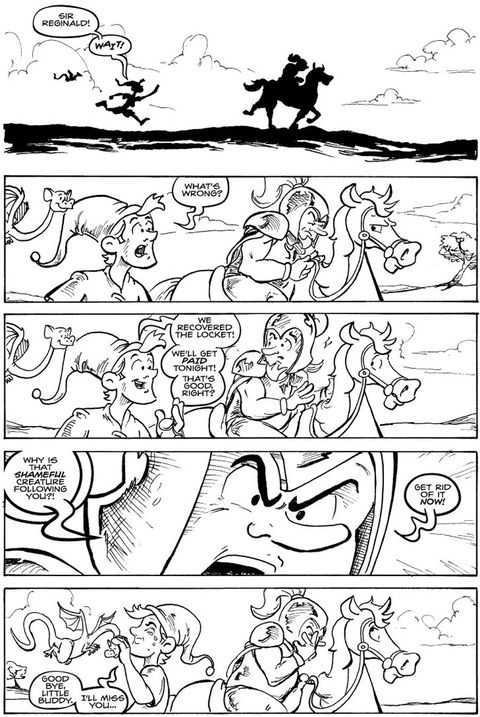 You can read the rest of the comic at this link:
http://crazycal.com/?p=833
Thanks, I appreciate any input you can give me.
Rob