Finally, the entire 30 pages of Railroad...
"The Girls and Boys of Modern Railroad Days", is loosely about my own experience 'freight hopping' a couple months ago...after a bad day at work, in Acworth, GA, there's a railroad that is full of trains going by, at least 10 per day. So, finally, I decided to just hop one and see what happens. Long story short, I experienced something remarkable and profound. I highly recommend anyone doing it..however, be careful, please. One can get really hurt or killed in the process. Do your research before embarking...
Enjoy. Comments are always welcomed and desirable!
Tyler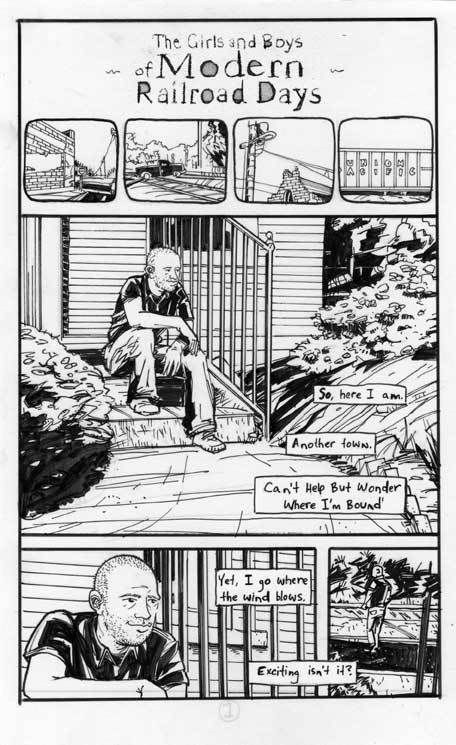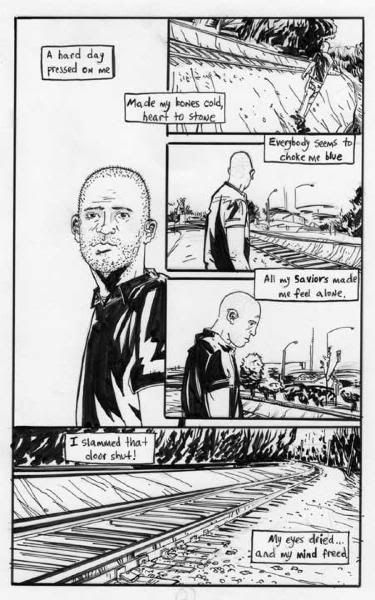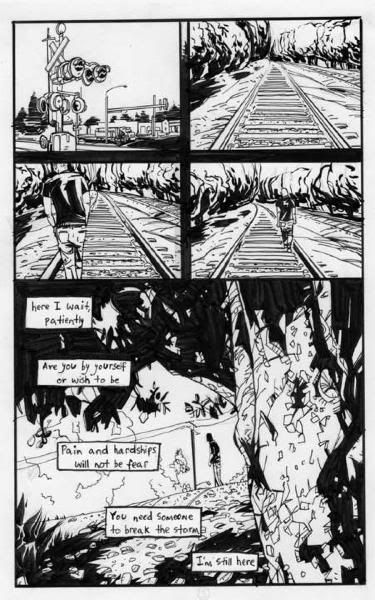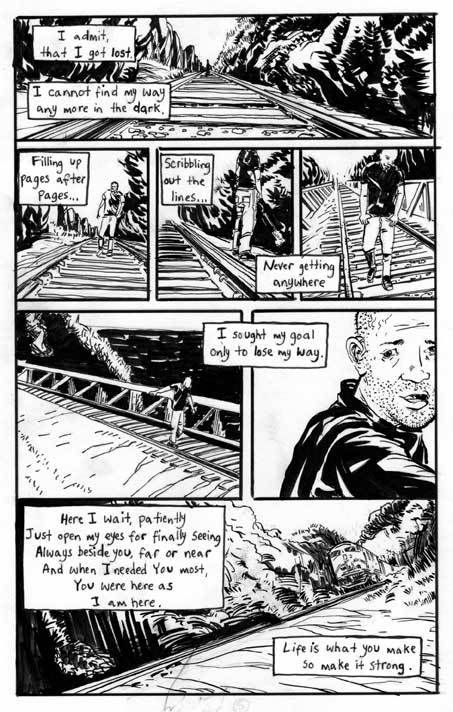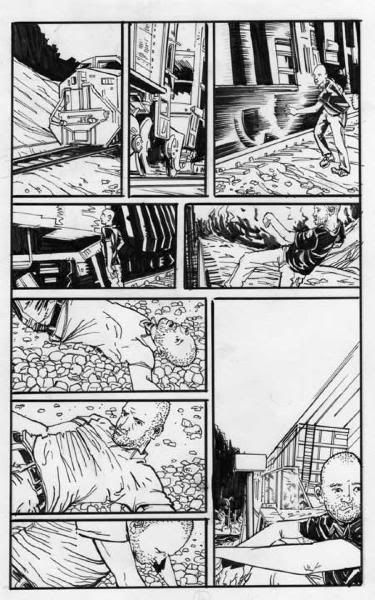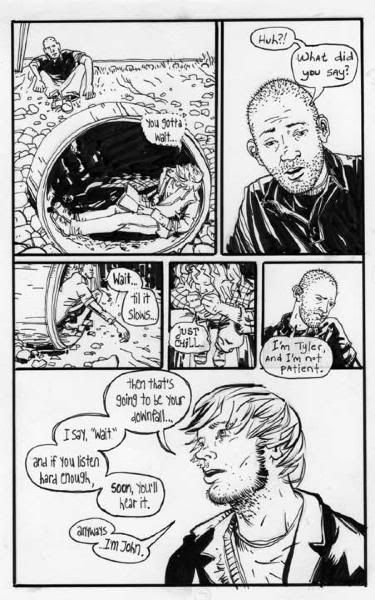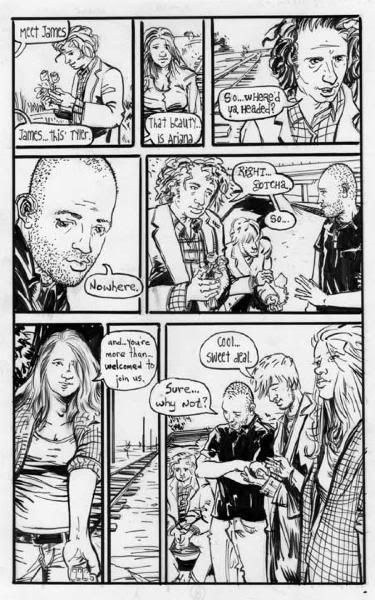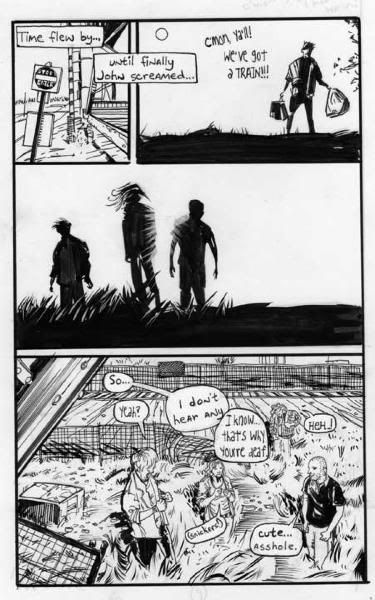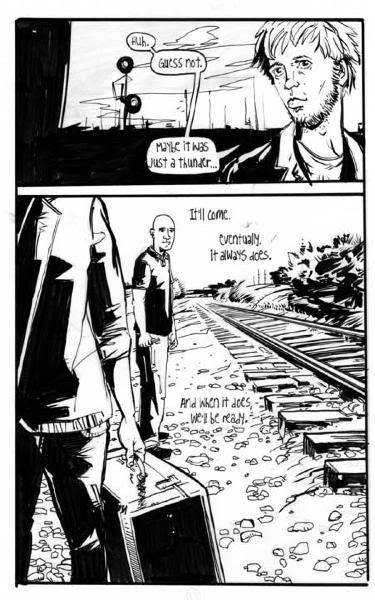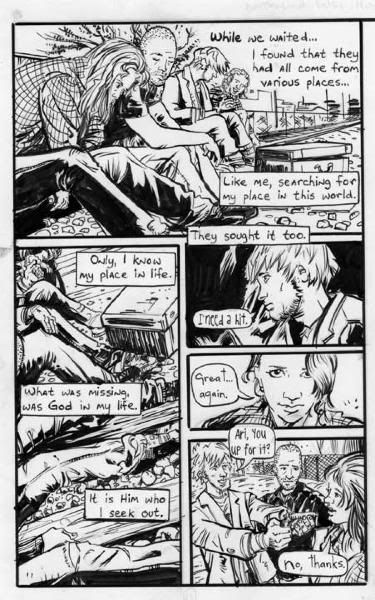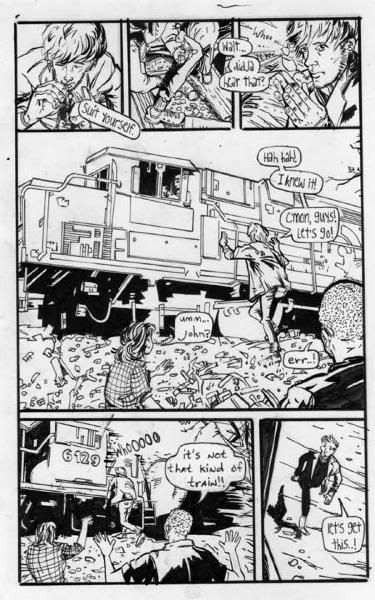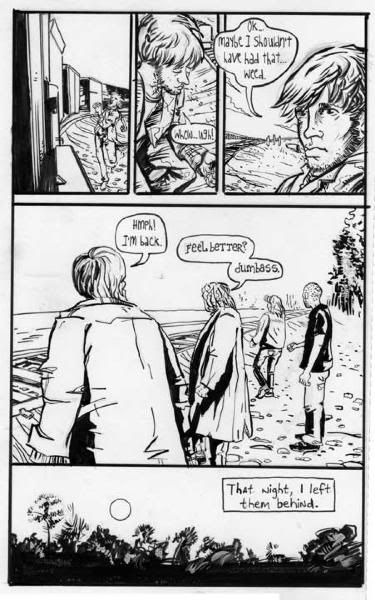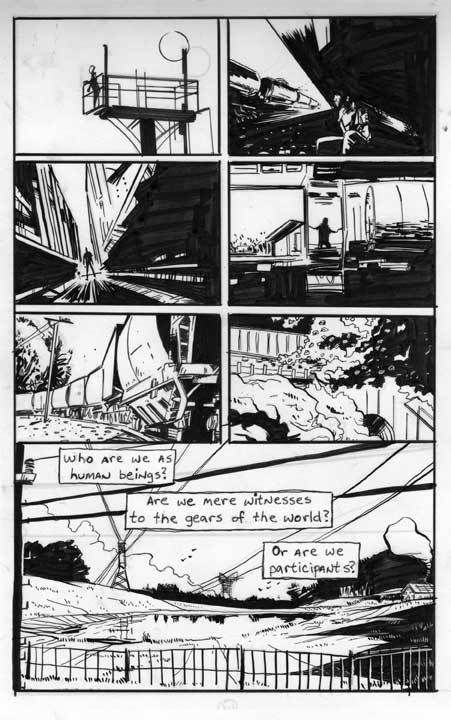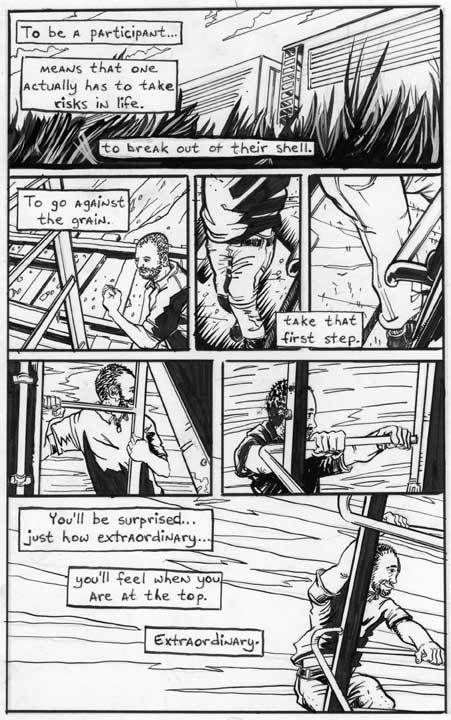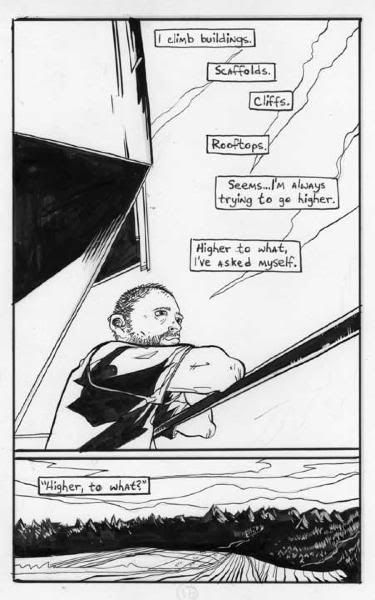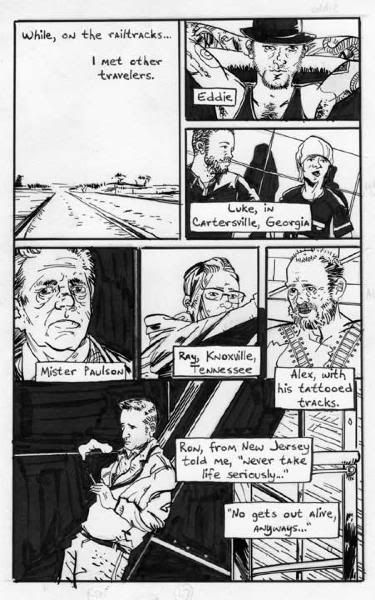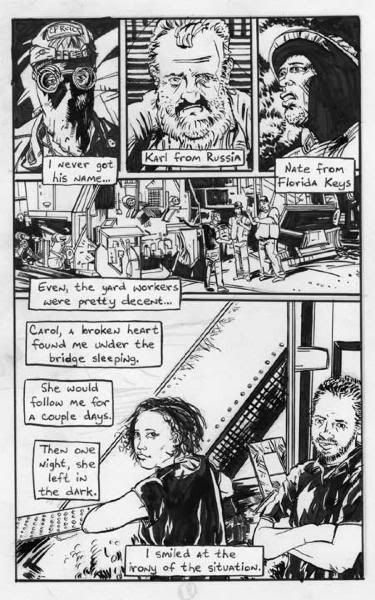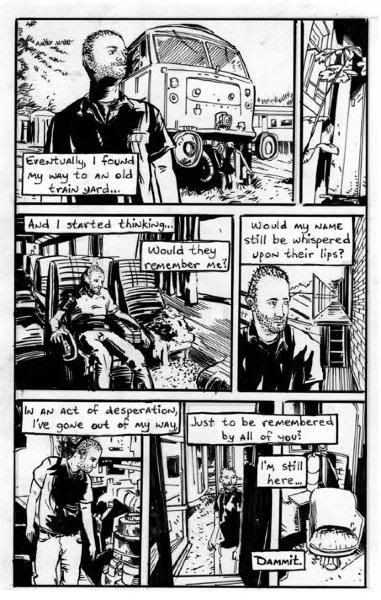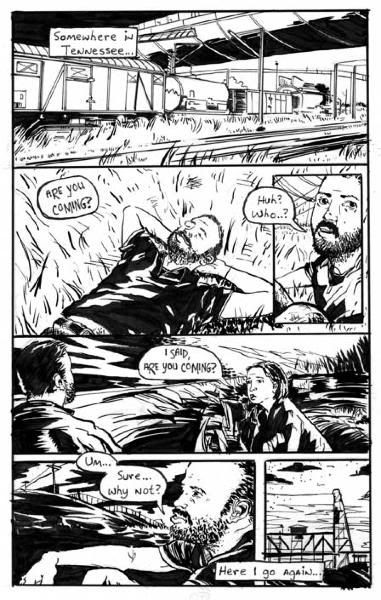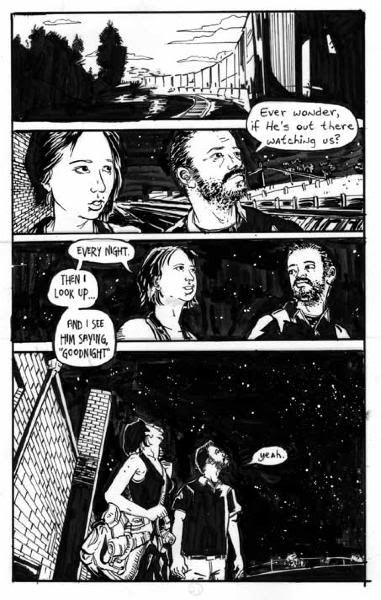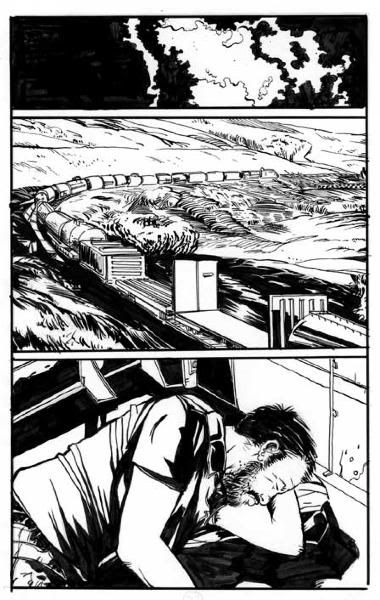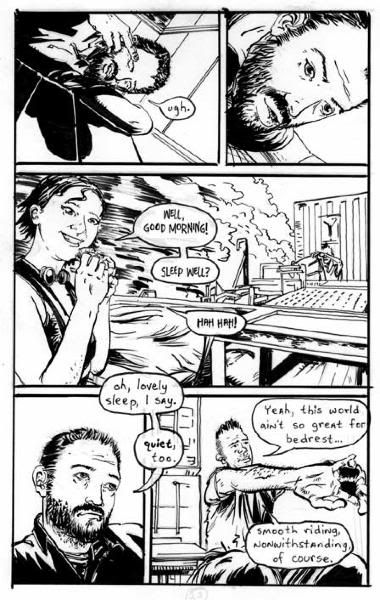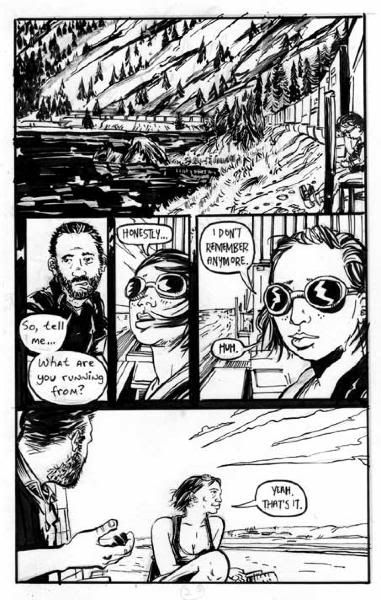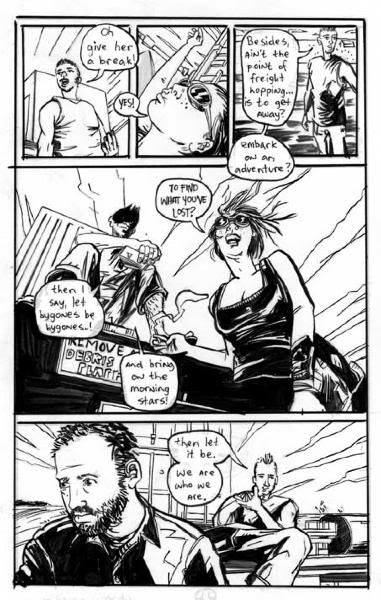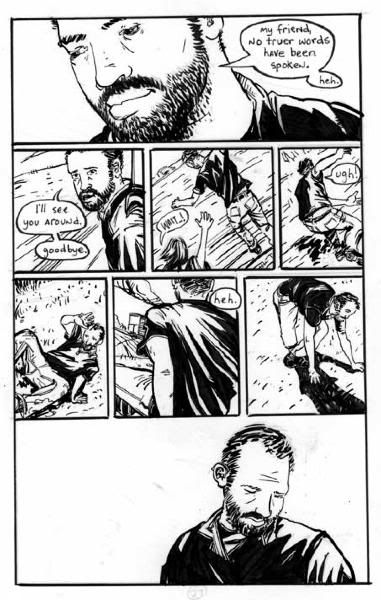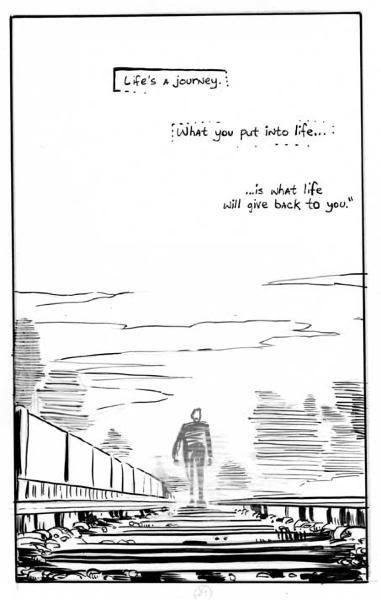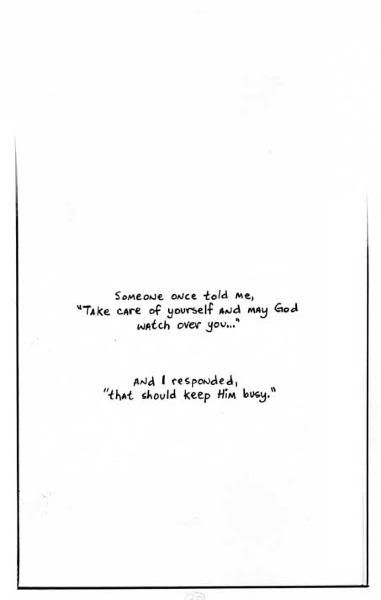 whew.