Hi everyone,
This is my first comic that I've posted here. I started drawing this comic at 6:00 last Wednesday morning, drew for good portions of the day, went to bed at 4:00AM and woke up at 7:00 Thursday morning. I worked on it until 10:00 when I had to get ready to go teach. I got home at 3:40 and managed to hammer out 4 super super rough last pages, scan everything, lay it out and print out 20 copies by 7:00PM. Of course I laid it out wrong so the middle pages in the comic were out of order, and I didn't have a cover. We'll just say this: mistakes were made.
One of these days I'll redo the last four pages. But until then, here's the comic: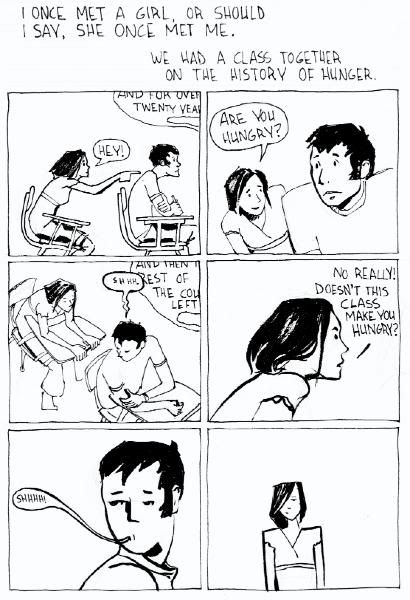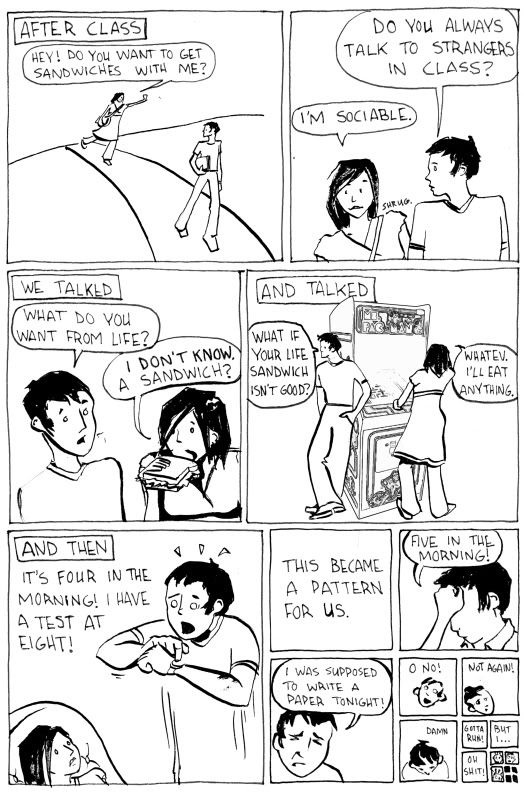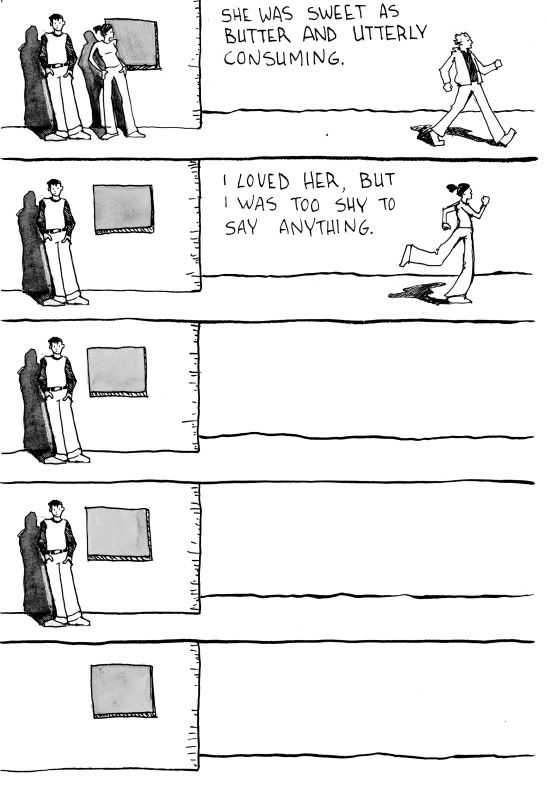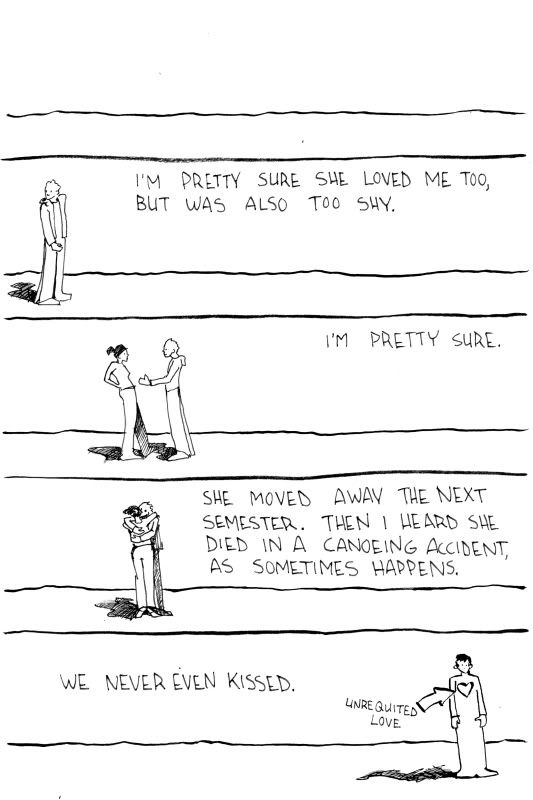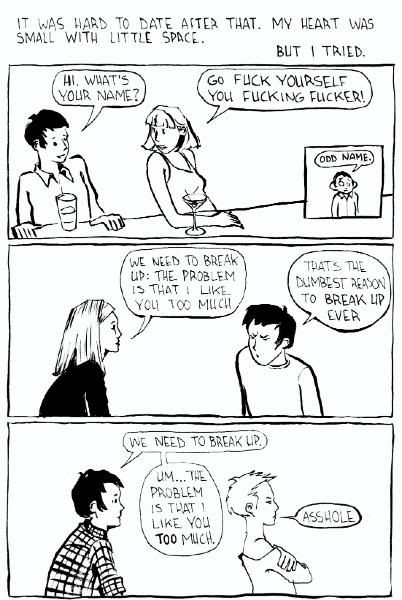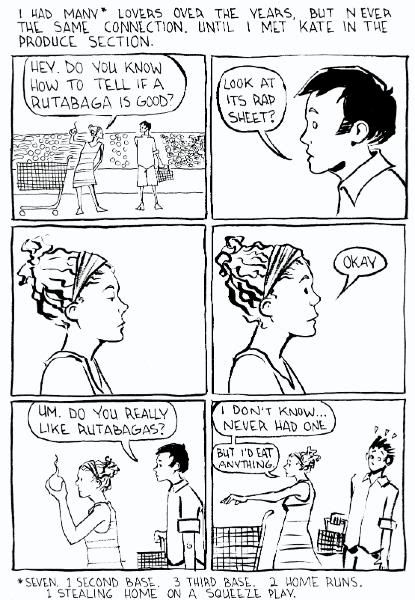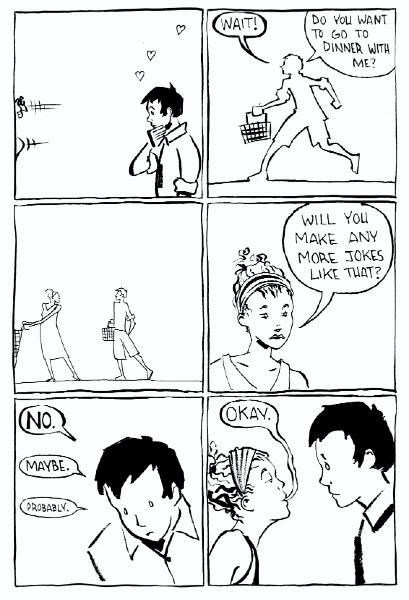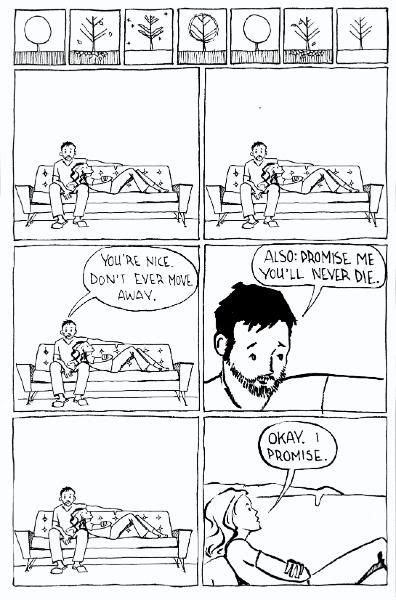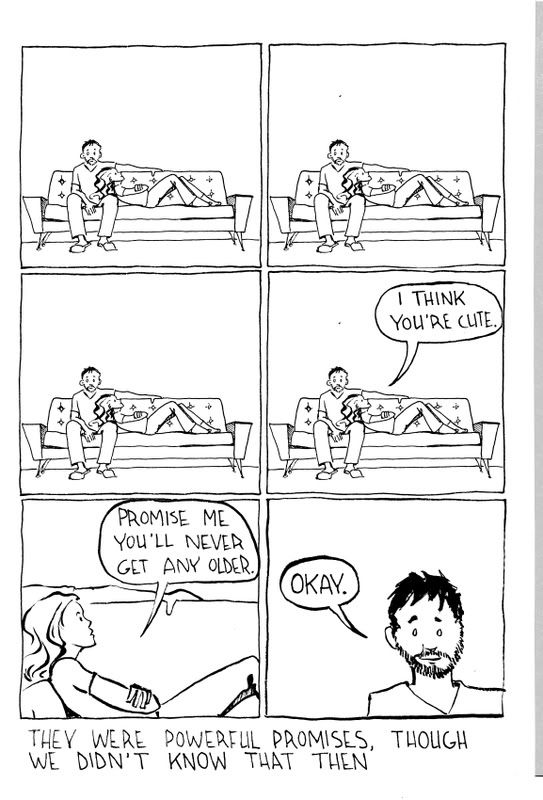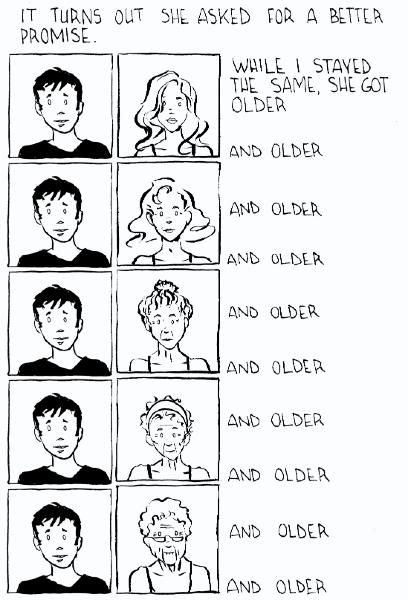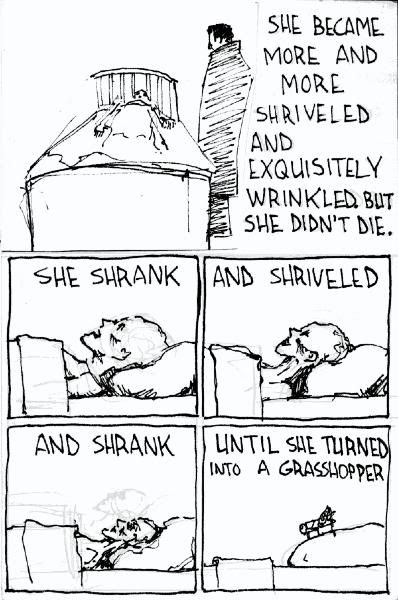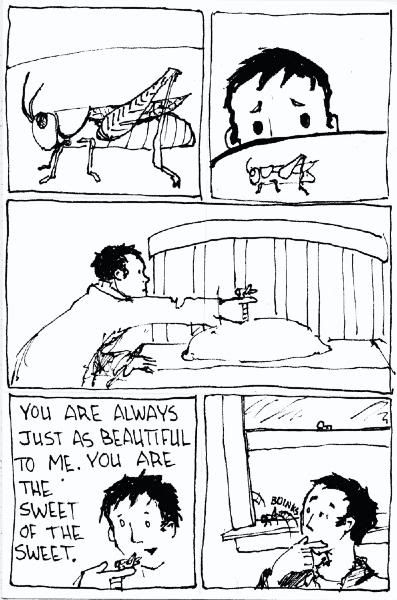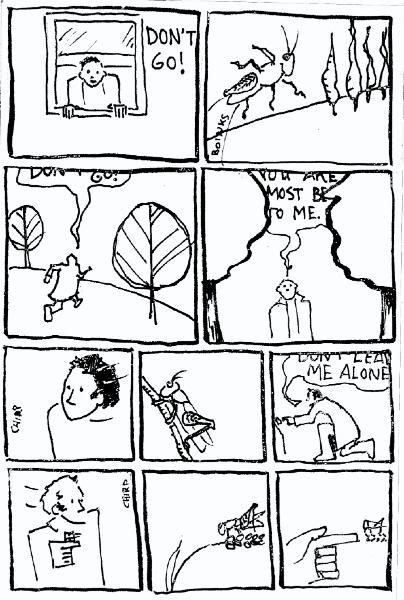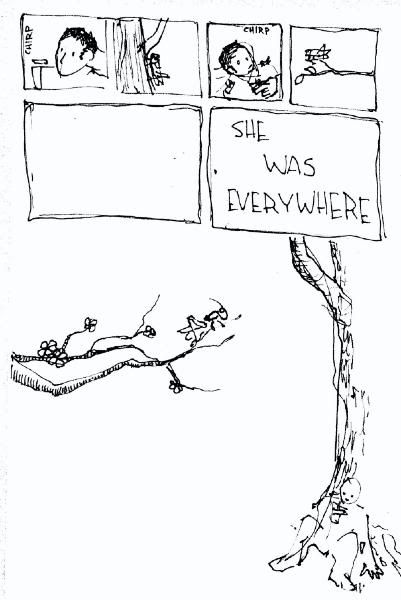 Thanks for any help & feedback y'all can give me!
Yours,
Jeff