Some months ago, I've been asked to make some illustrations for the
TV show Burn Notice
(on USA Network). They will be used as main props (paintings) for Season 3 episode 2. This particular episode should be aired on january 29th (10 PM). Don't miss it !
Thanks to Alfred for the hook up and to Craig for his professionalism.
First test to show I'm able to do the job.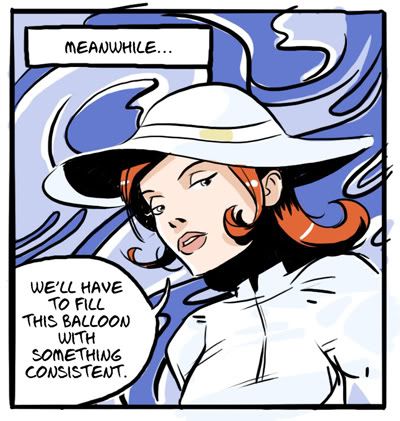 ____
Thumbnails selection for the composition choice.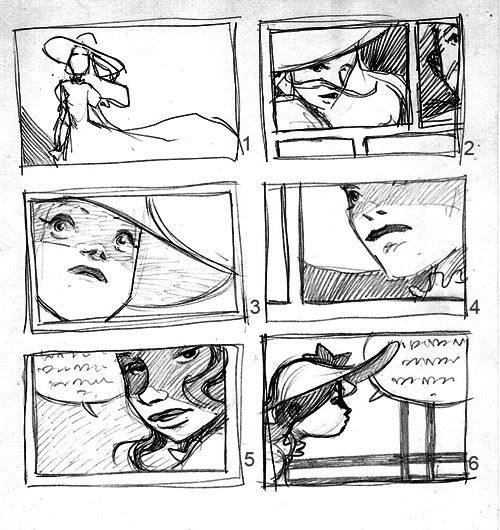 ____
A more advanced color test (thumbnail #4 horizontaly flipped).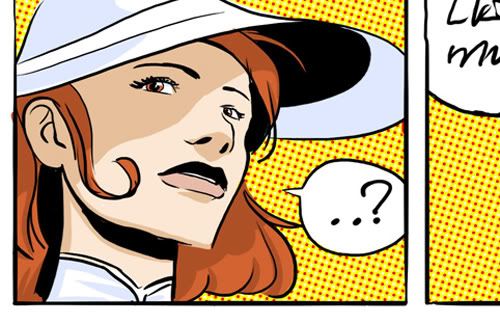 ____
Change of plans, new face style (thumbnail #3) and a more precise new set of compo to choose from.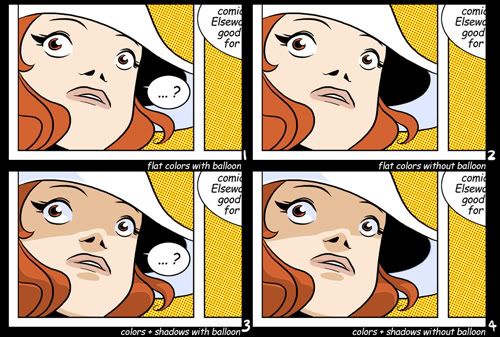 ____
The final chosen pic.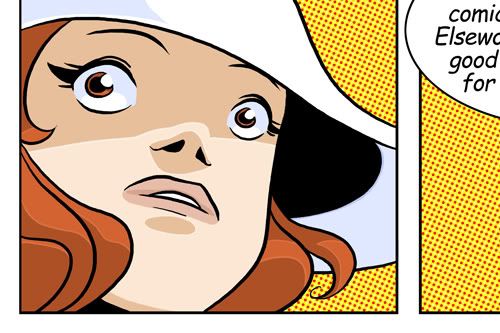 ____
This last watercolor painting will be used as a secondary prop in the episode.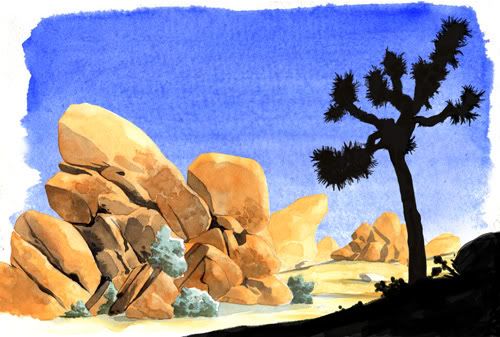 These pictures are of course copyrighted ©TVM Productions, Inc.