Search found 9 matches
Search found 9 matches • Page 1 of 1
by Chenzan

Fri Jun 03, 2005 2:24 am
Topic: Warcraft-ish scene
Replies: 2
Views: 1166
couple of hours...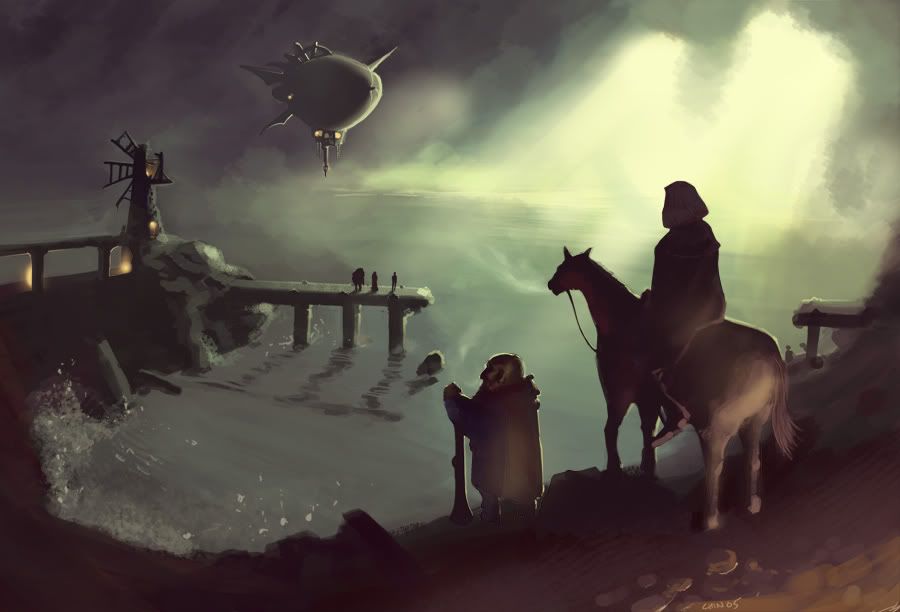 by Chenzan

Sat May 14, 2005 4:16 pm
Replies: 1
Views: 1026
ok, art dump time, stuff ive been working on simultaniously, not to mention some non-profit game project that i cant show my stuff from. a wwII illustration(work in progress): http://img.photobucket.com/albums/v353/chenzan/WWII.jpg Rough Sequential Pages from my personal story, Chinese Holocaust. ht...
by Chenzan

Wed May 11, 2005 9:30 am
Topic: comic art process?
Replies: 2
Views: 1777
hi, im just wondering what processes do you guys who do sequential art do? i had a class in college about comic art and my teacher was from the 70s age of comics, worked for marvel and dc. so he taught us to do the 8.5x11 roughs then blow them up to 11x17 and transfer them onto the blueline/bristol ...
by Chenzan

Tue May 10, 2005 4:06 pm
Forum: Recommendations - Literature
Topic: Bruce Timm: Modern Master
Replies: 1
Views: 3130
ill second this, the book is amazing if youre a fan of Bruce Timm. I enjoyed his stories about his first adventures as an artist working on the mini heman comics that came with the toys, i remember having those.
by Chenzan

Tue May 10, 2005 4:04 pm
Topic: Watercolor of Autumn
Replies: 9
Views: 2342
props to you on the graphic design of the kimonos, perhaps, just a thought, maybe let the water colors run through the line in some areas? It may give it some contrast to most of the tightness of the watercolors, just a thought.
by Chenzan

Mon May 09, 2005 10:56 am
Topic: flying fat man sketches
Replies: 4
Views: 1519
i hate when i cant fit it all in one scan.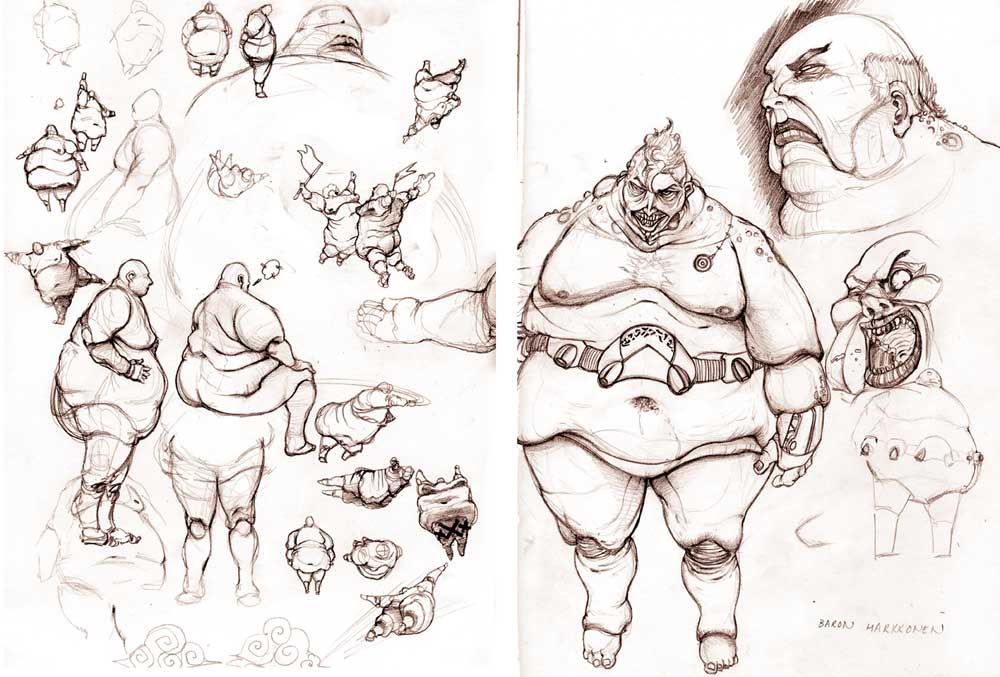 by Chenzan

Sun May 08, 2005 11:54 am
Topic: Hi, Im new here
Replies: 3
Views: 1635
thanks, yeah im getting ready to go to the SanDiego Con and WizardWOrld Chicago so ill be putting up some sequential pages up eventually.
by Chenzan

Sun May 08, 2005 10:41 am
Topic: Hi, Im new here
Replies: 3
Views: 1635
hello, my name is Kevin Chin, and i went to the free comic book day event at my local store and saw the Flight issue and instantly was amazed. So i had to follow through and find out more about Flight, and i found this unknown forum with so many talented artist. When i get a chance i have to go get ...
Search found 9 matches • Page 1 of 1